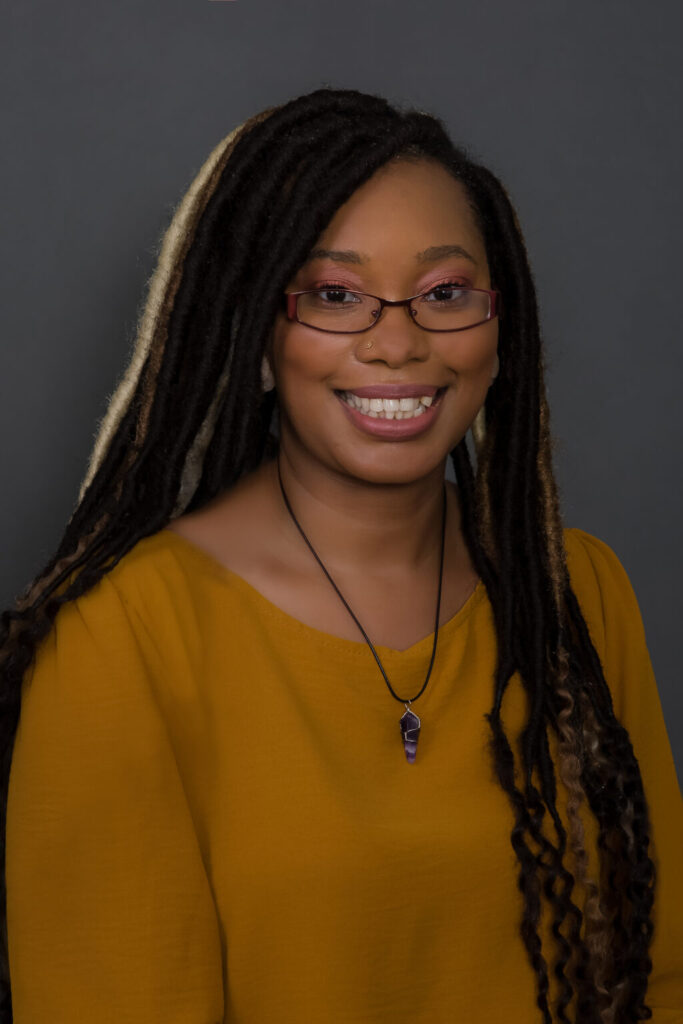 BUFFALO, NY – June 2022 – The Community Health Center of Buffalo, Inc. provides on-site Behavioral Health Services at 34 Benwood Ave., Buffalo; 2715 Highland Ave., Niagara Falls, and at 38 Heritage Ct, Lockport, NY. "We have a team of experienced and highly trained Counselors, Therapists, and Behavioral Health staff that are immediately available to assist individuals and families experiencing stress, depression, anxiety, relationship problems, grief, addiction, mood disorders, or other psychological concerns. Through individualized, culturally sensitive treatment and approach, recovery is possible," said Megan Quinn, Behavioral Health Manager. "We also offer virtual Telehealth visits that require no downloading or anything to purchase," she added. "It's easy and accessible to our patients who can use their phone or a laptop to connect in from the comfort of their home or any remote location." Clinical services provided by CHCB, Inc.'s Licensed Social Workers include:
Therapy/Counseling for Depression, Anxiety, Post-Traumatic Stress Disorder, Adjustment concerns, and other psychological disorders
Grief, Anger, Domestic Violence, and Trauma Counseling
Individual and Family Therapy
Psychoeducation
Psychiatric and Substance Abuse assessment and referral
Easy to access Telehealth visits are also available using a smart phone or computer.
In addition, care coordination and case management are also provided including:
Assessments and referrals
Community resources
Disability concerns
Elderly care resources
Employment connection
Financial issues
Health insurance enrollment through New York State of Health
Transportation
As a National Health Services Corps site, CHCB, Inc. is committed to serving all patients, regardless of ability to pay; offering discounted fees for patients who qualify; and not deny services based on a patient's race, color, sex, national origin, disability, religion, sexual orientation. CHCB, Inc. also accepts insurance including Medicaid, Medicare, Children's Health Insurance Program (CHIP). Focused on Patient-Centered Medical Care, the Community Health Center of Buffalo, Inc. is also an LGBTQIF friendly organization. To schedule an appointment call 716-986-9199 (Press 9) or visit
www.chcb.net
for further information.